Giving the public a glimpse into the most popular benefits that AAA membership has to offer
Most people associate AAA with the typical roadside assistance scenario, and that's definitely an invaluable benefit. Today, though, there are many additional valuable services and discounts— savings on travel, gas, insurance, truck rental and car maintenance among them.
These digital display and Facebook campaigns aim to introduce members and non-members alike to some of the AAA benefits they may not be aware of.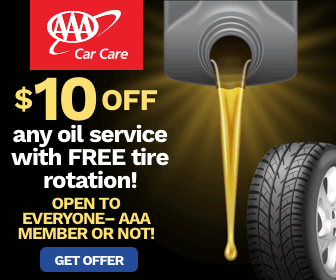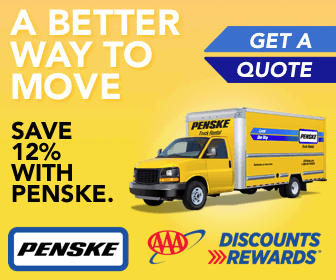 Greenspon Advertising is an agency based in Charlotte, North Carolina serving select clients throughout the U.S. and Canada. For over twenty years, we've provided strategies that build and sustain brands efficiently and effectively.