Panthers Fan Cruise
Due to the NFL lockout, the assignment to focus on the ship, not the players, proved quite difficult. The idea of selling the size of the ship, not the amenities, allowed us to deliver this eye catching concept….putting the entire Panther stadium on the back of the ship! The print concept proved so successful, the same artwork was turned into TV, on-line, and in-store advertising.
Promotional Digital Advertising
This series of ads promoting individual destination packages stood out by capturing a bit of the uniques character of each locale being traveled to.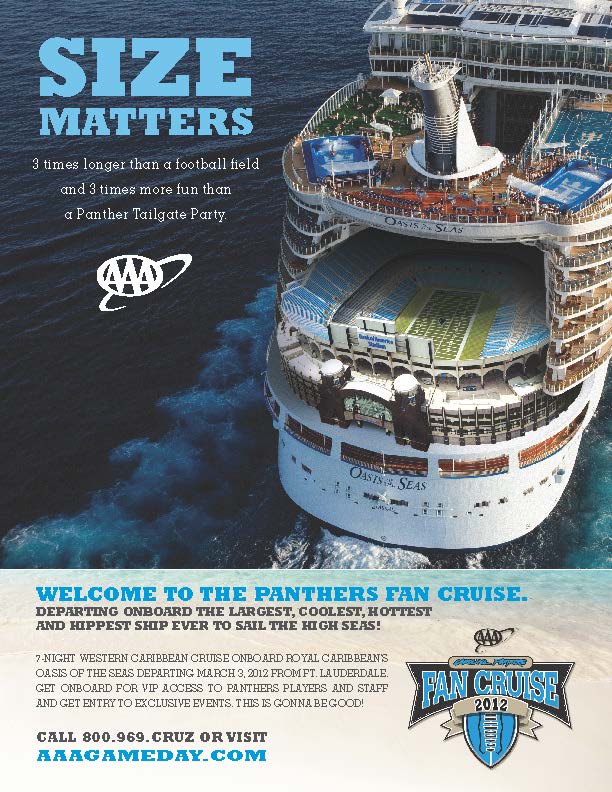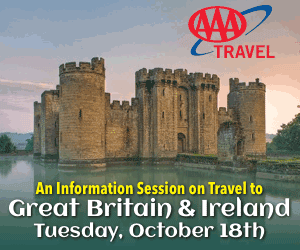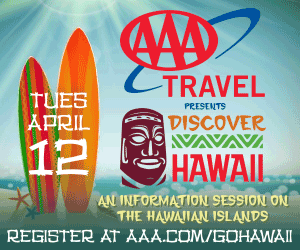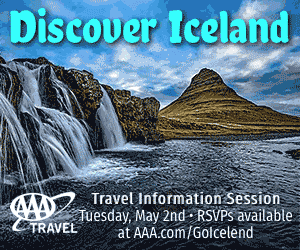 Greenspon Advertising is an agency based in Charlotte, North Carolina serving select clients throughout the U.S. and Canada. For over twenty years, we've provided strategies that build and sustain brands efficiently and effectively.