We've shaped ourselves into a lean and limber ad firm for our clients. It's healthier for all of us.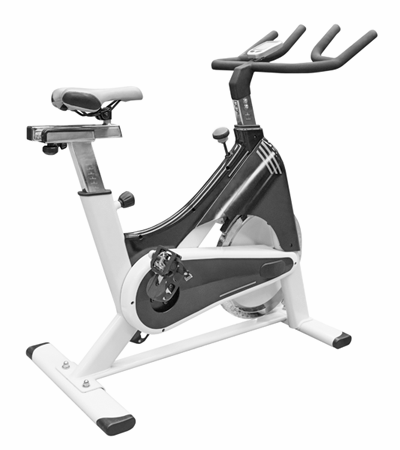 Spinning the story in a bit more detail:
Our agency was founded in the shadow of the tall buildings and glitzy giants of Uptown Charlotte. One foot grounded firmly in the traditional advertising we learned in the trenches, the other stepping carefully into the brave new world of digital advertising– and whatever was next. Ready to make our mark.
Cool.
We soon realized, though, that becoming the next "big" agency wasn't going to get us where we wanted to be. We had all seen the firms that grew too fast and flamed out– got caught up in looking successful rather than being successful.
So, we grew up a little bit. Sold those Uptown digs and kept producing award winning work and ROI for our clients advertising dollars.
Trimmed the fat, left the muscle.
Today, we're more confident than ever that this is the way to continue to make our mark. But hey– don't take our word for it. Look at the work– and the awards. If you think there's something we can help you with, drop us a line.
Michael Greenspon
President • Southeast
Lawrence Greenspon
President • Midwest
Craig Hathaway
Creative Director
Sheila Copley
Director of Account Services
Laurel Odell-Clapp
Media Director
Dana Shope
Strategic Partner
Digital Marketing
Joanne Hock
Strategic Partner
Video & Film Production
Greenspon Advertising is an agency based in Charlotte, North Carolina serving select clients throughout the U.S. and Canada. For over twenty years, we've provided strategies that build and sustain brands efficiently and effectively.