Black Shield Security Systems
A secure new venue for a trusted local business.
The owners of Black Pest Prevention are leveraging their service expertise and experience to enter the security and smart home arena. As they "soft-launch" to perfect their prices, product offerings and overall business model, we've greate a strong base of logo, livery and website that can built upon.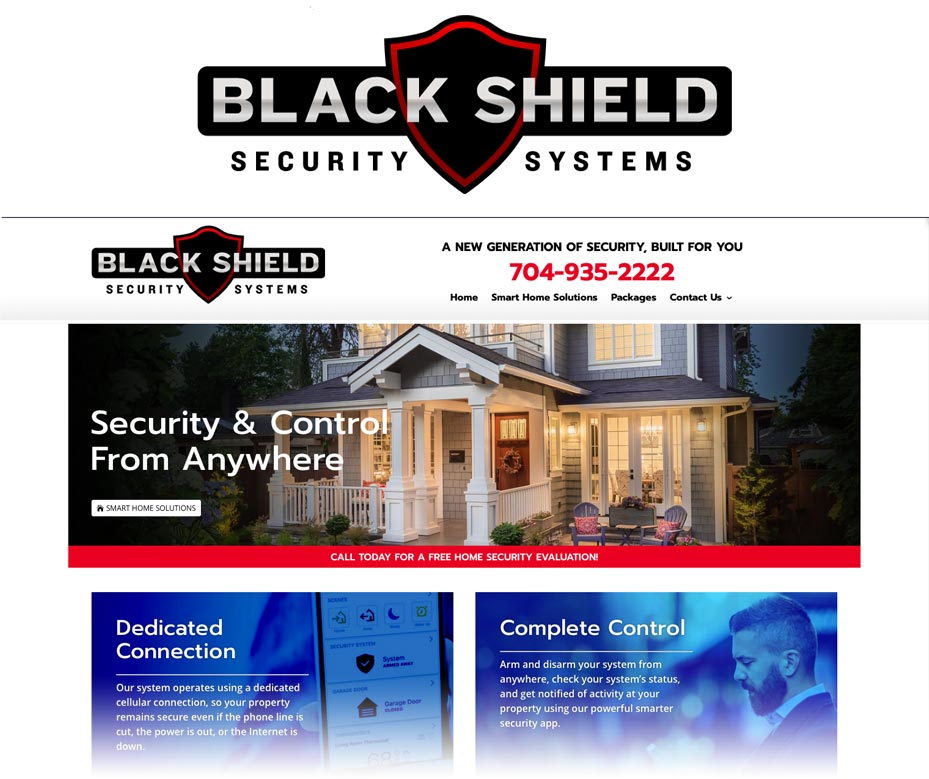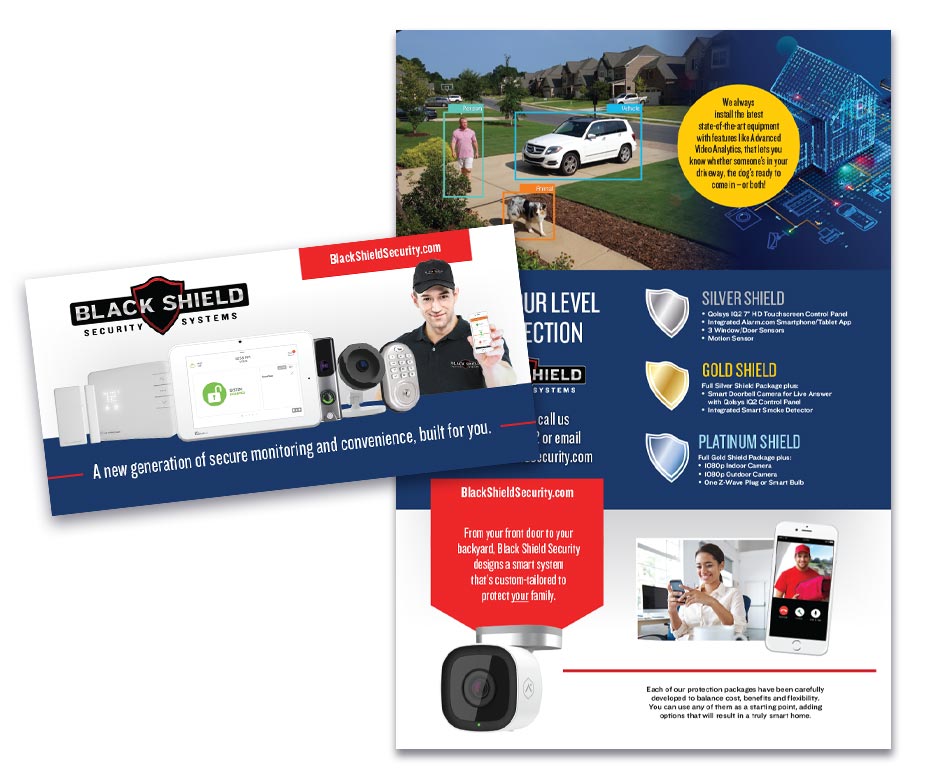 Greenspon Advertising is an agency based in Charlotte, North Carolina serving select clients throughout the U.S. and Canada. For over twenty years, we've provided strategies that build and sustain brands efficiently and effectively.