Monthly Sales Campaigns Coordinated with a generational shift
A fixture in the Metrolina community for over 80 years, Brownlee Jewelers was long been identified with its dynamic founder, former Charlotte mayor pro team Al Rousso. His son Harold took over and grew the business significantly while endearing himself to long-time Charlotteans as the "Rock Doc"– his bombastic TV and radio alter-ego.
As Harold's son and daughter have begin to take over some of the day-to-day operations, we've carefully balanced a transition to a more contemporary, sophisticated image. We're accomplishing this even as we harken back to the retailer's tradition of family, values and trust– all while maintaining the excitement and energy of the monthly sales cycle that keeps the customers coming in the door.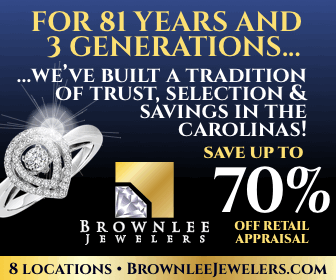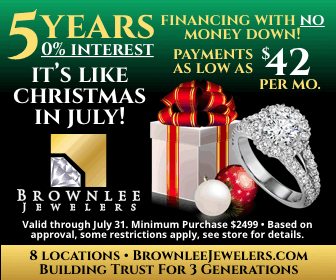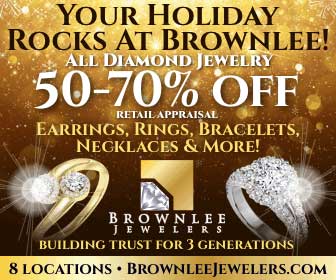 Greenspon Advertising is an agency based in Charlotte, North Carolina serving select clients throughout the U.S. and Canada. For over twenty years, we've provided strategies that build and sustain brands efficiently and effectively.