SECTOR STUDY:
INDEPENDENT JEWELERS
Marketing Strategies That Truly Shine
When you're a jeweler competing against big chains with deep pockets, it's critical to differentiate your brand with an emphasis on value, trust and a community connection. This all has to happen within a reasonable budget — and in a challenging, changing market.
Greenspon Advertising,  in conjunction with select strategic partners, creates clarity toward this goal with a balanced approach of traditional mediums and new technologies.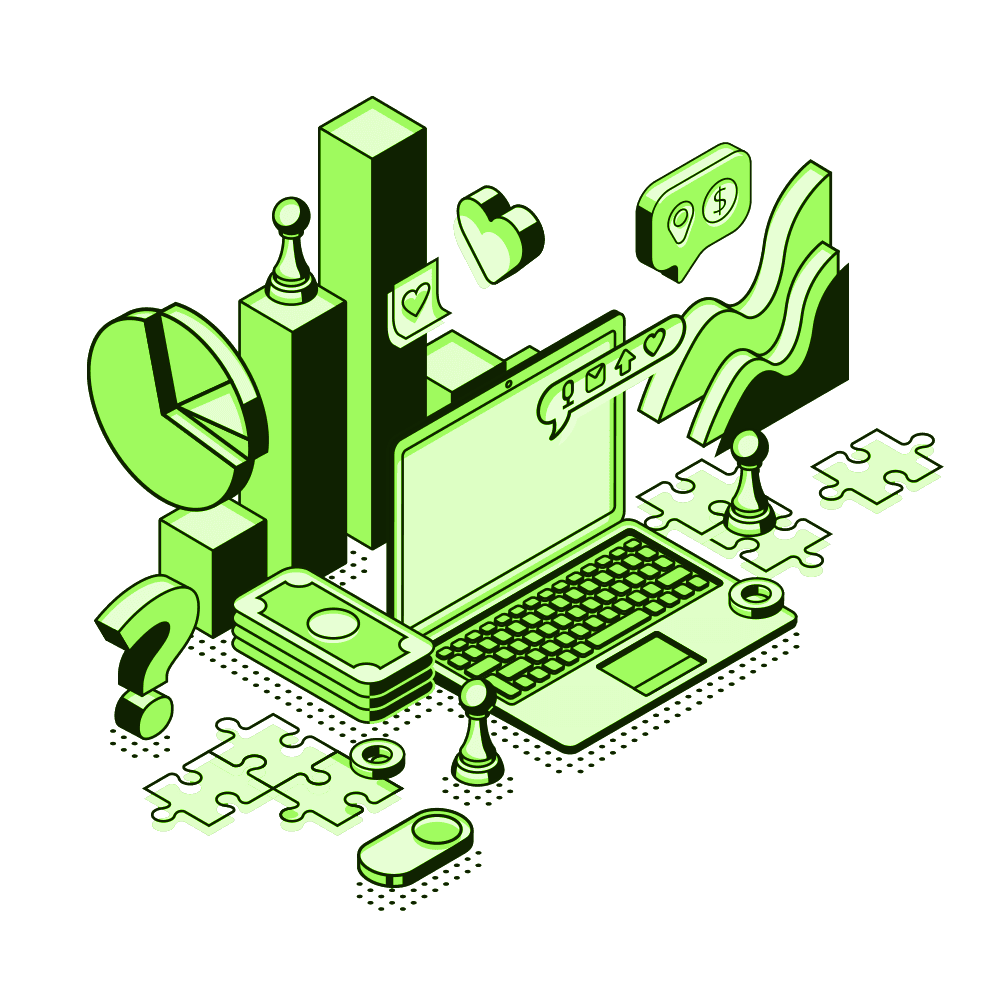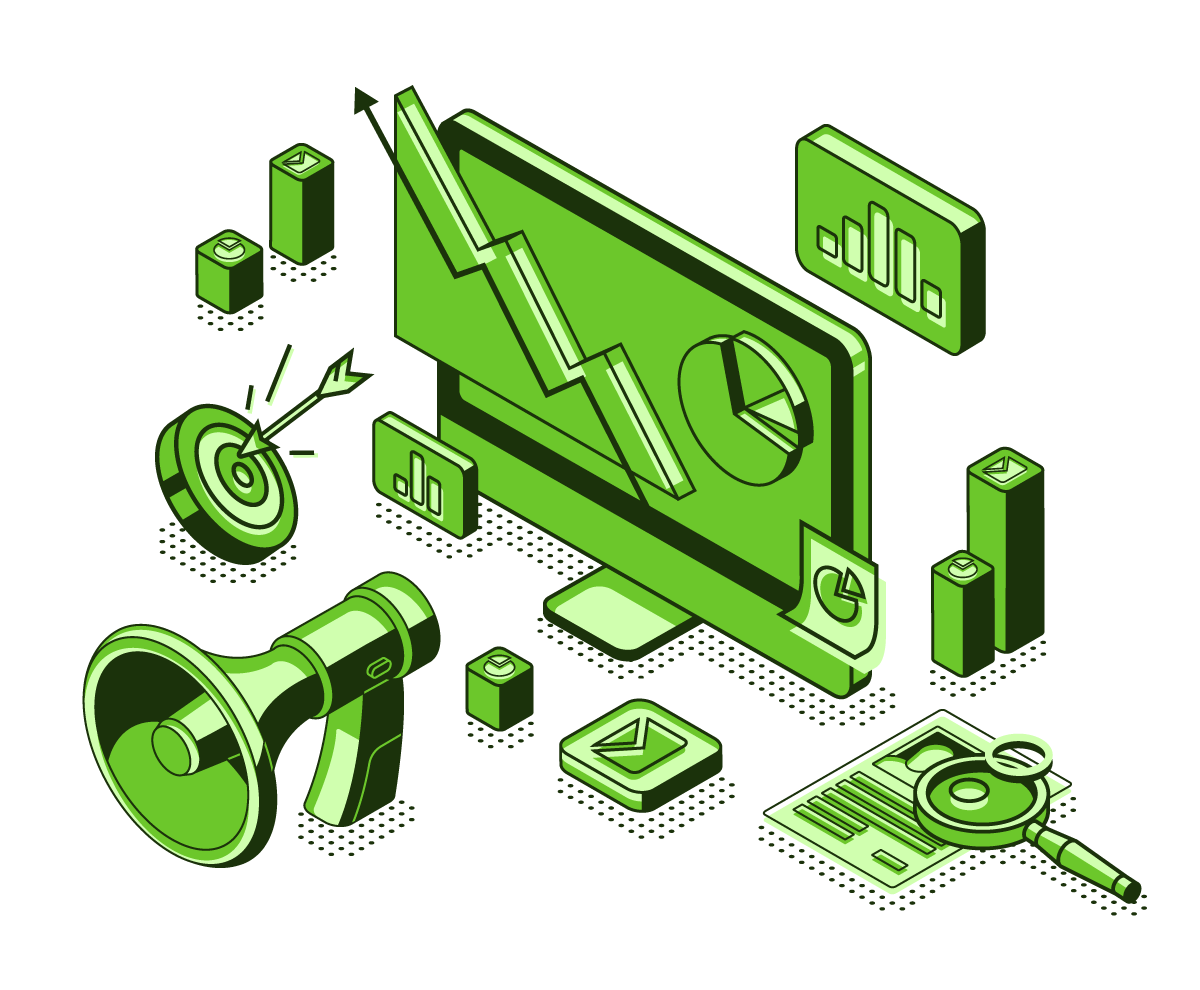 The Building Blocks Of Scalable, Flexible Advertising 
In-store Display
Print (Newspaper, Magazine)
Digital Display, Search and Remarketing
Television (Broadcast, Cable, OTT)
Radio (Terrestrial, Internet)
Social Integration
Online Shopping
Website Integration
Video (Web, Social, Instore)
Without unlimited time and money, medium-sized businesses can often find it challenging to incorporate their changing marketing needs into their regular website. Even if the can make it work, it can be difficult to quantify the success of a particular plan when it's rolled into their normal analytics.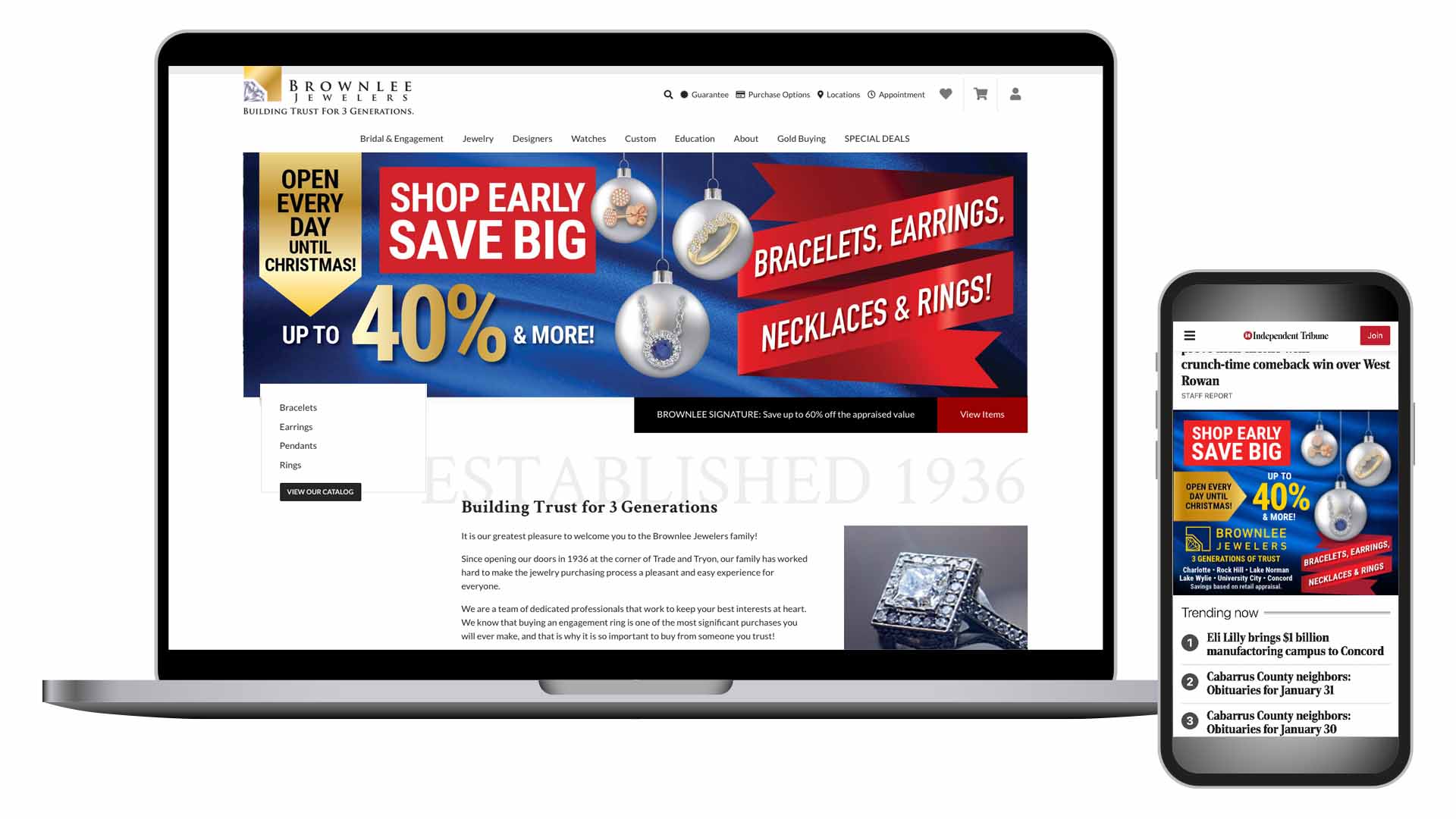 Decrease In Cost Per Lead
Increase In Pay-Per-Click Ad Leads
Increase In Total Social Leads
Know What You're Paying For
Greenspon is always transparent with all our tactics, and how your budget is spent. As a "right-sized" jewelry retailer, you need to know where your money is going and how much is being invested back into your campaign.
Know Who You're Working With
We are a lean efficient marketing firm that specializes in digital, so your campaigns won't bounce around the office. Whether you are working with one of us or a team, you'll be in direct contact with each person that has their hands "on the jewels". 
Know What The Numbers Mean
Lengthy digital reports full of extraneous information can be overwhelming. Our monthly reporting is the gold standard— concise and easy to understand. With an emphasis on measuring lead conversions, you'll better understand the cost for value.
Know Your Website Is Working For You
From specialized landing pages and focused digital advertising to proactive SEO and seamless social integration, Greenspon leverages every facet of internet marketing that adapts to seasonal needs and gives the biggest bang for the buck.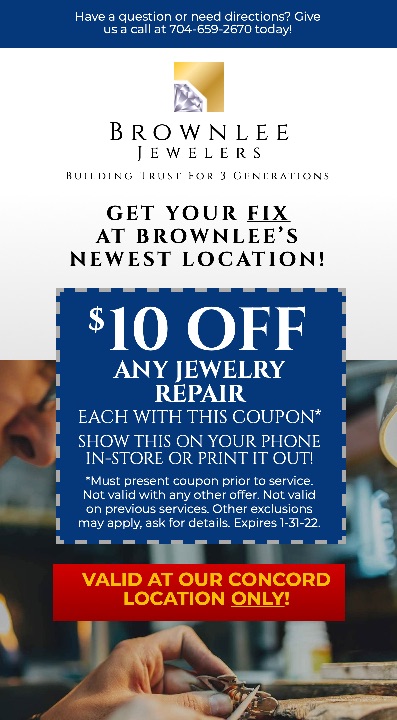 Specialized Marketing Landing Pages 
Greenspon Advertising has developed a system that delivers the consumer to separate, focused landing pages. From the customer's perspective, these landing pages appear as part of your normal website, but are laser-focused toward converting interest into leads— and are fully trackable and quantifiable. 
Fast Launches
Easy Editing
Effective A/B Testing
Quick Stops/Restarts As Needed

 

Scalable For Any Budget
Leads can be gathered via form fill, call tracking, or both. They are easy to incorporate into any existing dataset management setup, and promotions are easy to segregate from your other advertising while remaining complementary.
Contact us and learn more about this exciting approach and how it can really stretch your advertising dollar for maximum impact.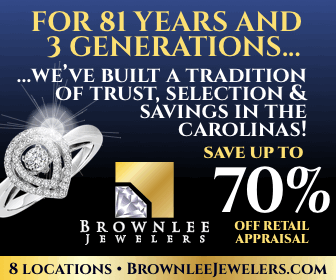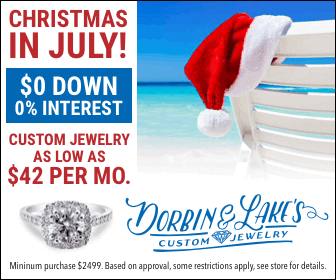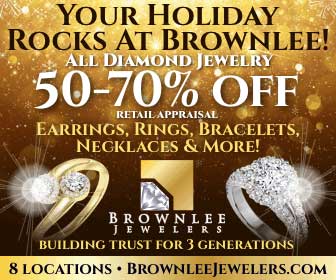 Greenspon Advertising is an agency based in Charlotte, North Carolina serving select clients throughout the U.S. and Canada. For over twenty years, we've provided strategies that build and sustain brands efficiently and effectively.