Introductory Ad Campaign
We created an extensive pre-construction advertising campaign for this relaxing haven of high-end residential condominiums is aimed primarily at young professionals commuting to Charlotte. Located on one of the hottest development areas at the new I-77 exit for Lake Norman, they are equipped with the latest technology and luxury touches.
The lakefront community is part of an expansive planned development including office spaces, boutique shopping and a variety of dining experiences.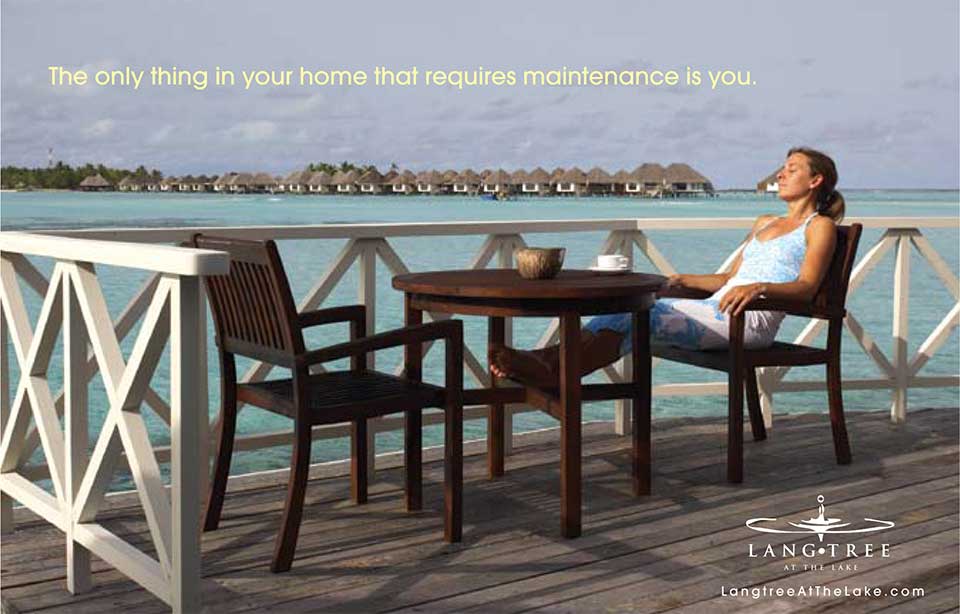 Greenspon Advertising is an agency based in Charlotte, North Carolina serving select clients throughout the U.S. and Canada. For over twenty years, we've provided strategies that build and sustain brands efficiently and effectively.