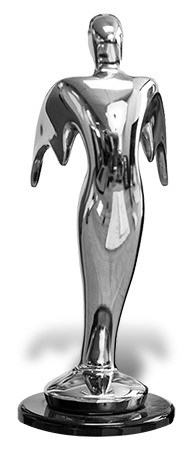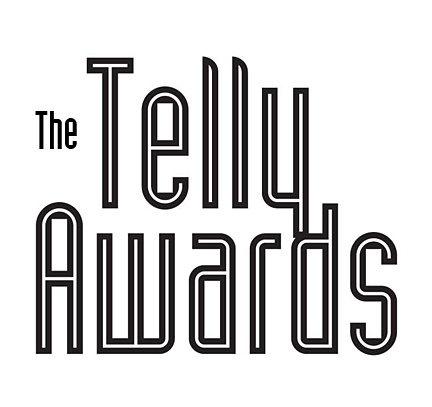 What's a Telly Award?
Since 1979 the Tellys have been celebrating the best in regional television and video work. In an era where these types of media are being created and consumed in more and more new ways, we're humble and happy that our work has consistently received this recognition.
Greenspon Advertising is a full-service firm based in Charlotte, North Carolina that serves select clients throughout the U.S. and Canada. Since 2005, we've provided strategies that build and sustain brands efficiently and effectively.