We don't do it to decorate the mantle–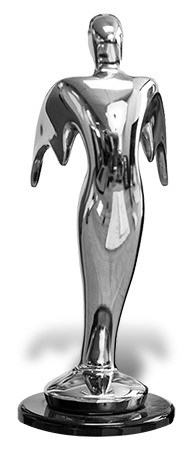 but we're proud to extend our winning streak of Telly Awards for television commercials and online videos.
Before you wade in, let's cut to the chase. If you're here, there's a pretty good chance that you're wondering if we'd be a good fit for your advertising or marketing needs. In a word–
"Yes!"
Seriously, while you can see some of the businesses and industries we have served and work we've done here, we pride ourselves on having a varied, well-rounded clientele. It keeps things interesting.
Call or send an email and we'll discuss the possibilities with you.
What We've Been Up To Lately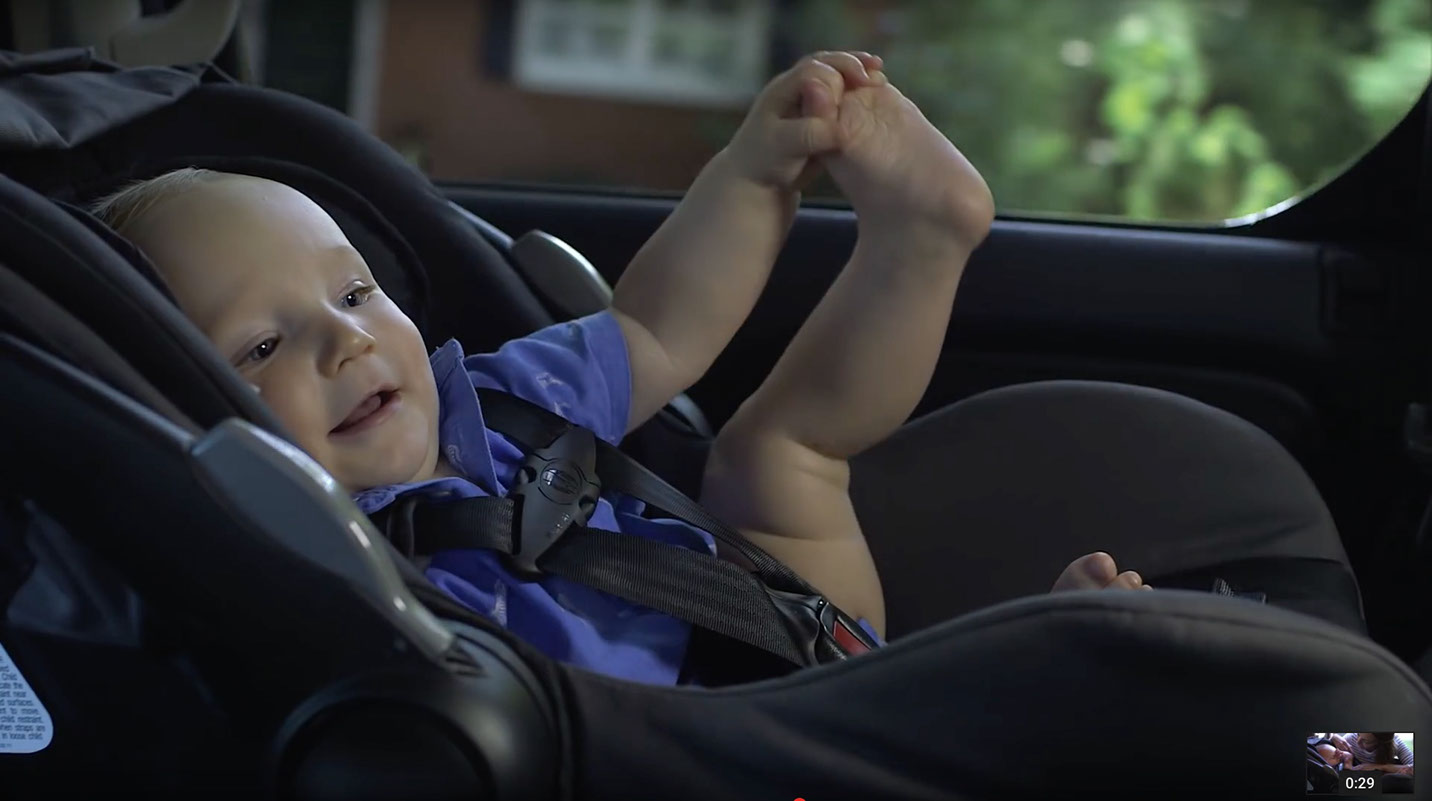 Our award-winning campaign highlights protecting the moment– and people– that matter most.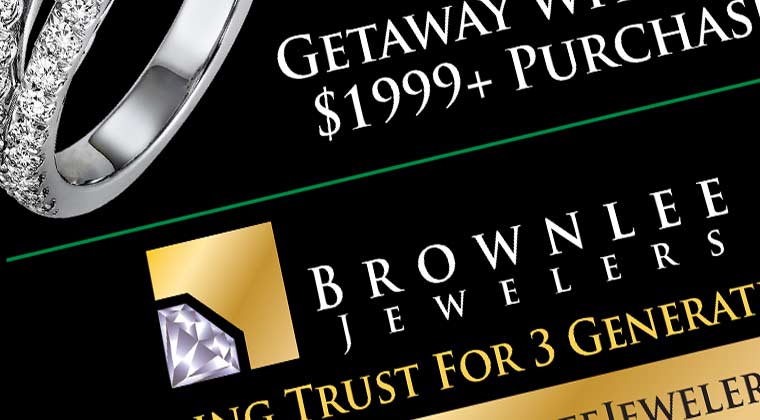 Helping hand off a Carolinas institution to a third generation of jewelers and their customers.
Celebrating medical heroes that give their Gaston County patients the power of "super-vision" everyday.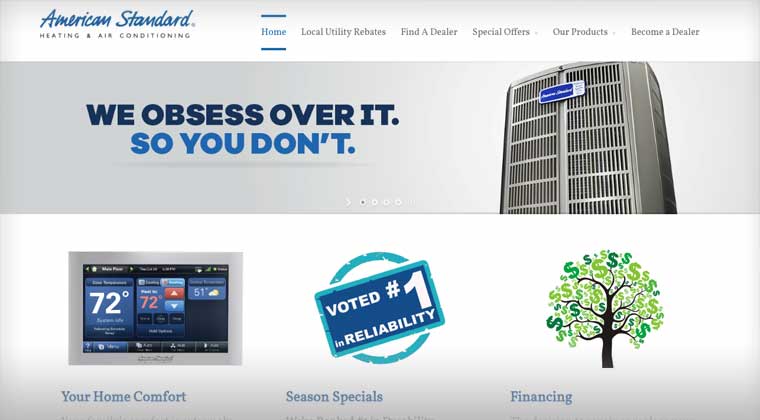 A flexible, controllable entry point for customers to reach Northeastern American Standard dealers.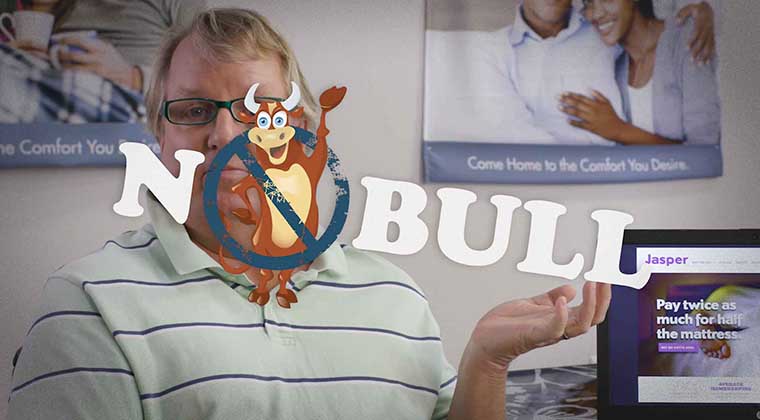 A humorous television introduction to this high-quality, value-oriented mattress retailer in Charleston, SC.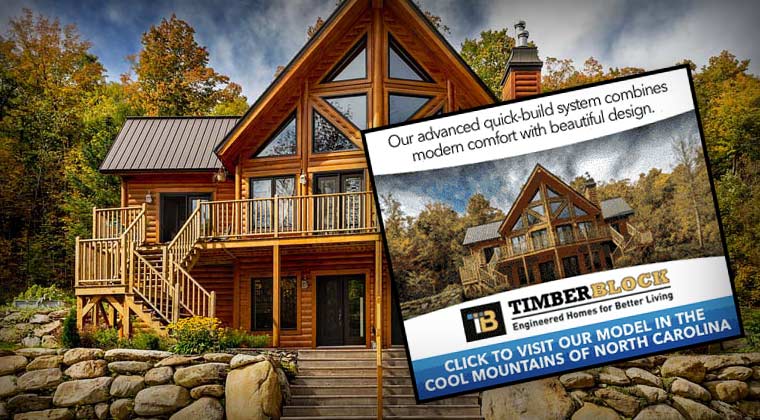 Educating Florida snowbirds on the possibility of a high-tech log hideaway in the mountains of NC.
Greenspon Advertising is a full-service firm based in Charlotte, North Carolina that serves select clients throughout the U.S. and Canada. Since 2005, we've provided strategies that build and sustain brands efficiently and effectively.