National Product Launch
TearScience wished to make a splash in print advertising to launch their new dry eye treatment product, LipiFlow Thermal Pulsation.
We developed and designed this concept which ran nationally in USA Today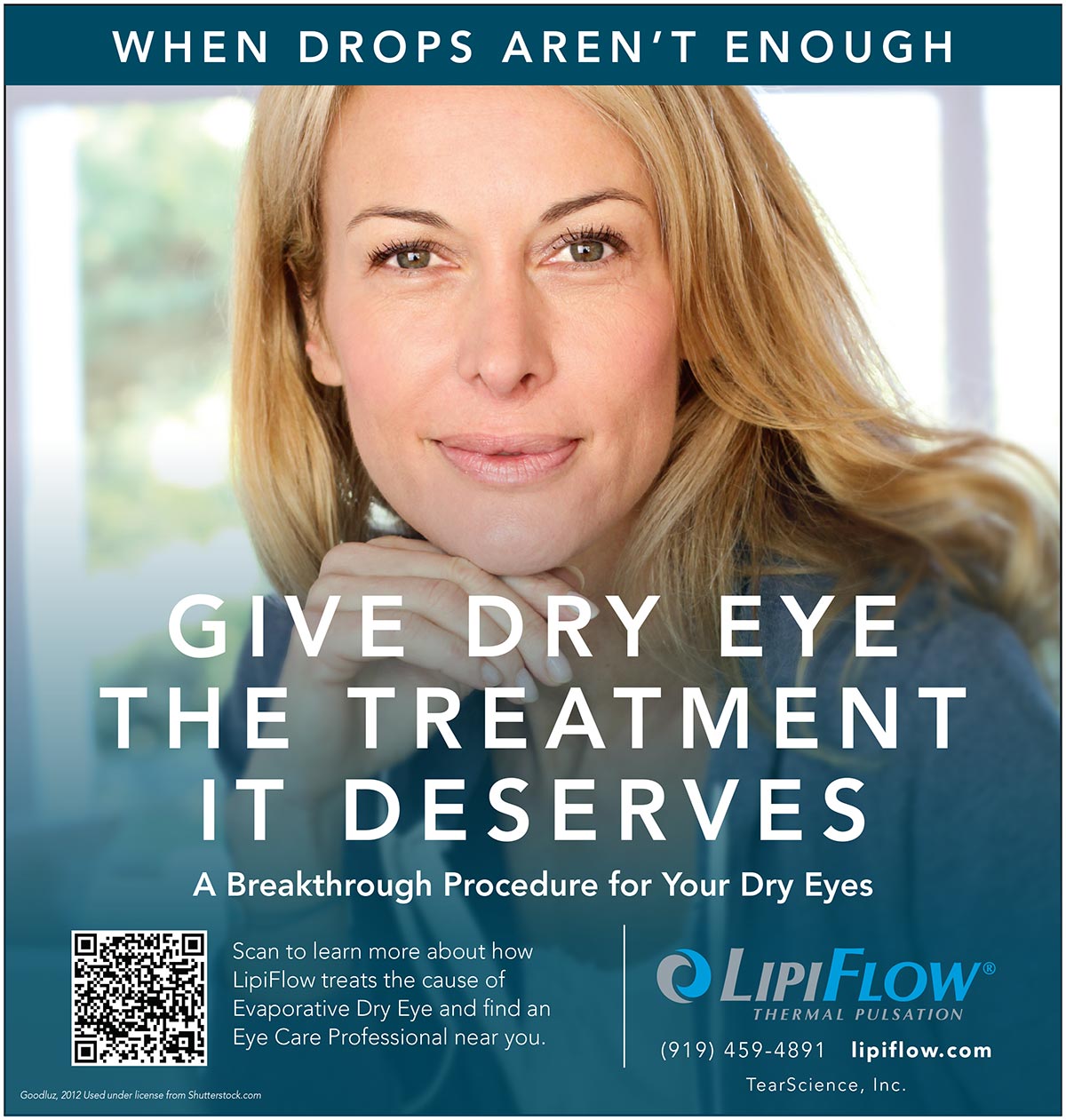 Greenspon Advertising is an agency based in Charlotte, North Carolina serving select clients throughout the U.S. and Canada. For over twenty years, we've provided strategies that build and sustain brands efficiently and effectively.