Greenspon Advertising is proud to have won Arcturus recognition for our display campaign created for Timber Block Homes.
The Vega Digital Awards is an international competition for creative professionals who inspire with concept, writing or design, through electronic media. It focuses on the achievements of small and medium-sized web design and advertising companies.
Vega Digital Awards is administered and judged by International Awards Associates' (IAA's) panel of internationally-recognized creative professionals, who select winners based on rigorous standards of excellence. Greenspon Advertising joins the list of previous winners, some from such diverse companies and brands as BMW, TED, Mastercard, Ford, Allianz Global Investors, Lionsgate Entertainment, Walt Disney Studios, Warner Music Group, Longines, Subaru, MINI, Airbus, Amalgamated Bank, Welder Watch and Royal Canin.
Entries in 325 professional and student categories including, for the first time in 2018, Virtual Reality and 360 Video, Video Channels and Networks, Audio and Owned Media. This year's Vega Digital Awards competition included 1,500 entries from 47 countries. "Our field of entries continues to expand, worldwide," said IAA President Kenjo Ong, also noting that student submissions also came from a large number of countries. "Their creative talent continues to be truly outstanding and inspiring."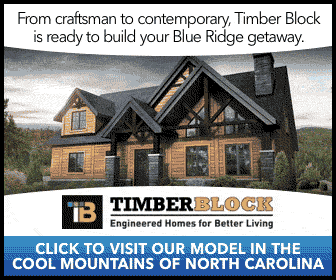 Greenspon Advertising is a full-service firm based in Charlotte, North Carolina that serves select clients throughout the U.S. and Canada. Since 2005, we've provided strategies that build and sustain brands efficiently and effectively.